Aldie Pretorius joins as interim Creative Director
The Outfit is very pleased to welcome Aldie Pretorius to the business as interim Creative Director. A recent judge of the D&AD awards, Aldie brings extensive experience from previous roles at leading agencies including Mother, McCann, TBWA and Elvis. 
Aldie will be responsible for delivering excellence in all areas of creative output and delivery across The Outfit's portfolio of clients. As a member of the senior management team, she will also help lead initiatives that help build The Outfit's own brand.  
The Outfit's founders Niall Murdoch and Charlie Read, said: "Aldie is the perfect fit as she shares our belief that audience attention needs to be earned and that using innovation is the key to earning that attention."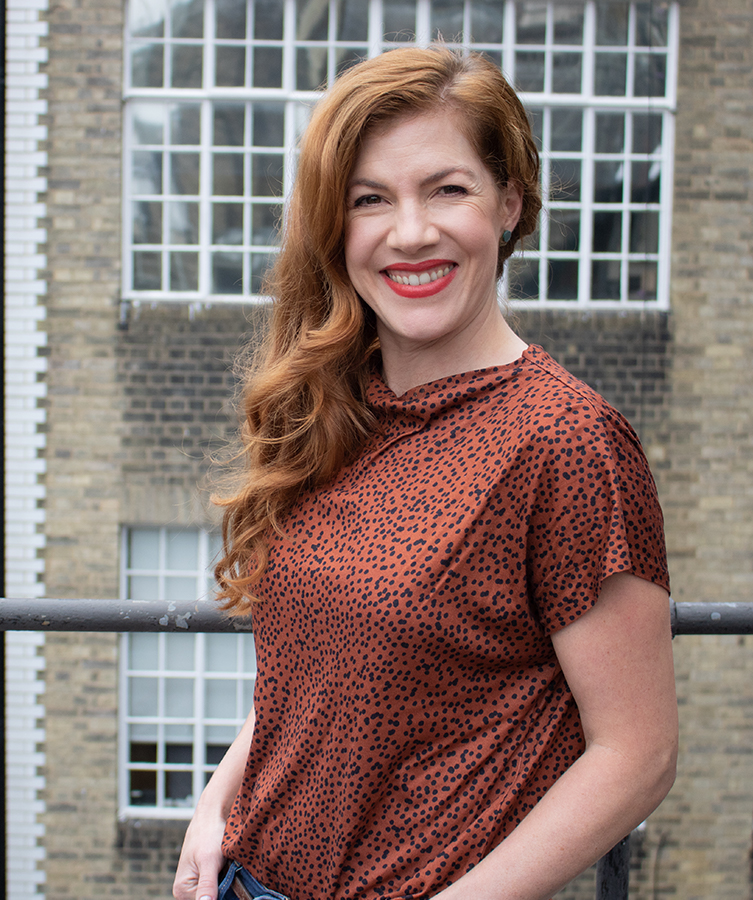 Aldie Pretorius said: "The Outfit is on a mission to become established as the top content innovation studios in the country. It's very exciting to be part of that and I can't wait to help add to their portfolio of beautiful, insight-driven, highly-effective creative work."