We're not an agency. We're a creative production studio.
Creative. Production. Performance.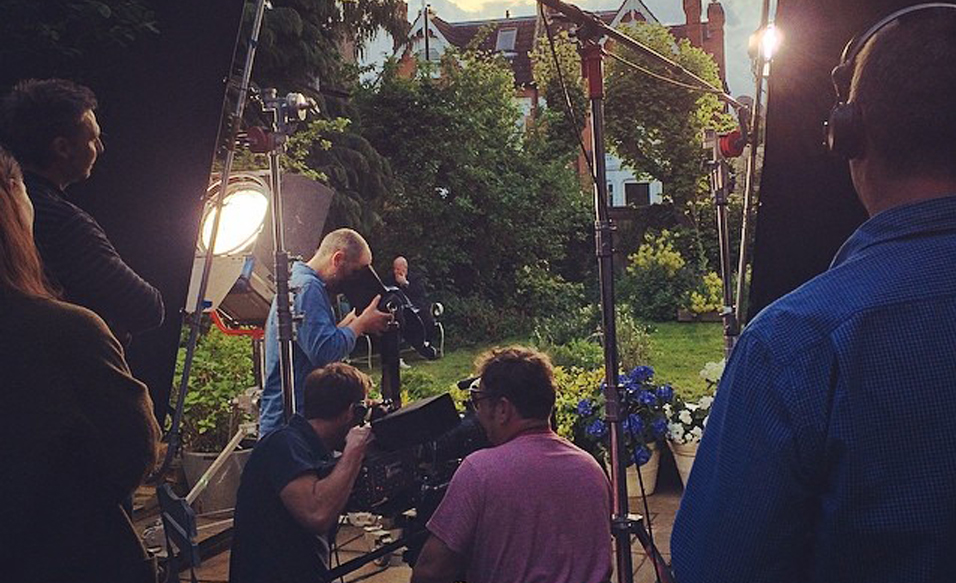 Hiring an agency isn't the only way to create great work.
Our years of experience at leading media owners, broadcasters and digital and social businesses mean that we know how to drive greater engagement and effectiveness across multi-media channels.
It's why our clients choose us to activate their strategies, engage their audiences and deliver their results.
But what really sets us apart is our approach. Our studio culture keeps everything slim and streamlined, which means our work gets into market faster and more cost-effectively.
We offer three specialisms: creative, production and performance.
Creative.
With a creative brief, our client has their over-arching strategy in place and asks for our help to activate against it.
They brief us to originate the big creative idea, define the overall concept and then produce and deliver it across the full range of multi-media touchpoints.
Our big ideas utilise our years of strategic and creative experience to deliver outstanding engagement and effectiveness, whatever the platform.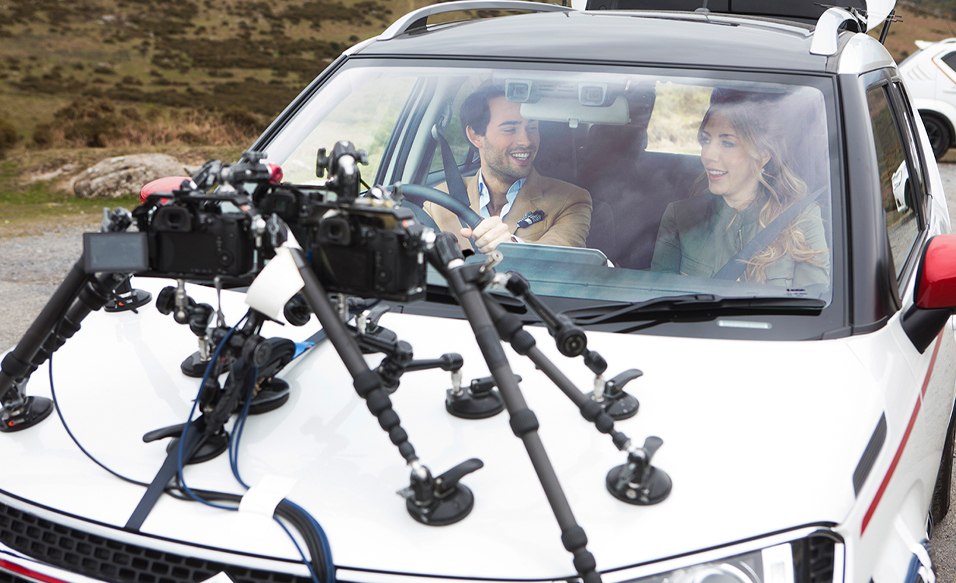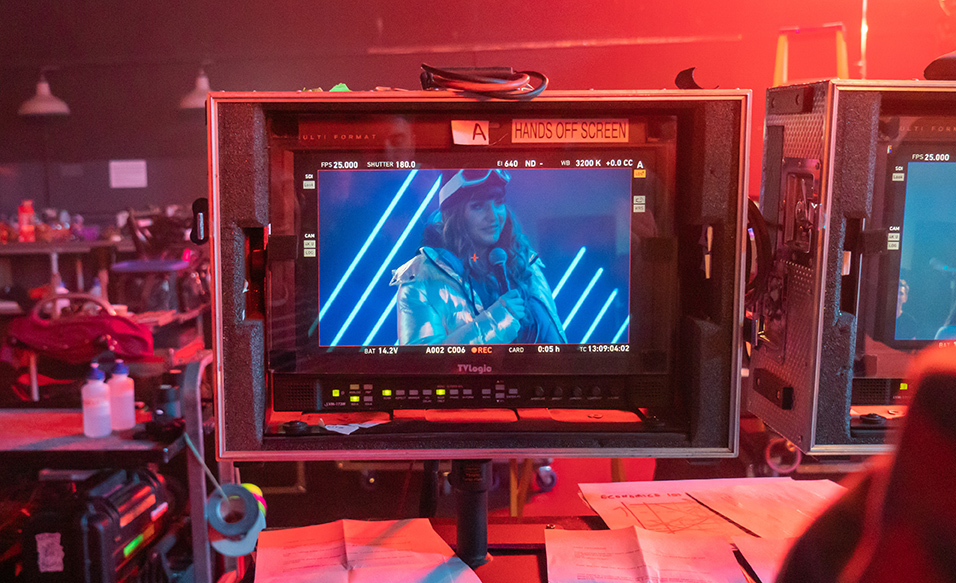 Production.
With a production brief, our client has already developed a creative idea, and briefs us to help make it for them.
We help them work through anything they might not have considered, and then work with them to make it the best it can possibly be, as cost and time-effectively as possible.
Our fully Covid-compliant production techniques mean that work is produced to the highest quality while keeping everyone involved safe and protected.
Performance.
With a performance brief, the challenge is entirely focused in digital environments.
Here, our client asks us to combine creative and media to create a campaign that will deliver against a specific, conversion-led KPI, such as a Cost Per Acquisition or lead generation target.
Our completely integrated package includes targeting, creative development, creative production, programmatic media buying, trafficking, reporting and ongoing optimisation for the entire life-cycle of the campaign.
To discuss your brief, please get in touch.