The Outfit is a creative production studio with
an audience-first philosophy.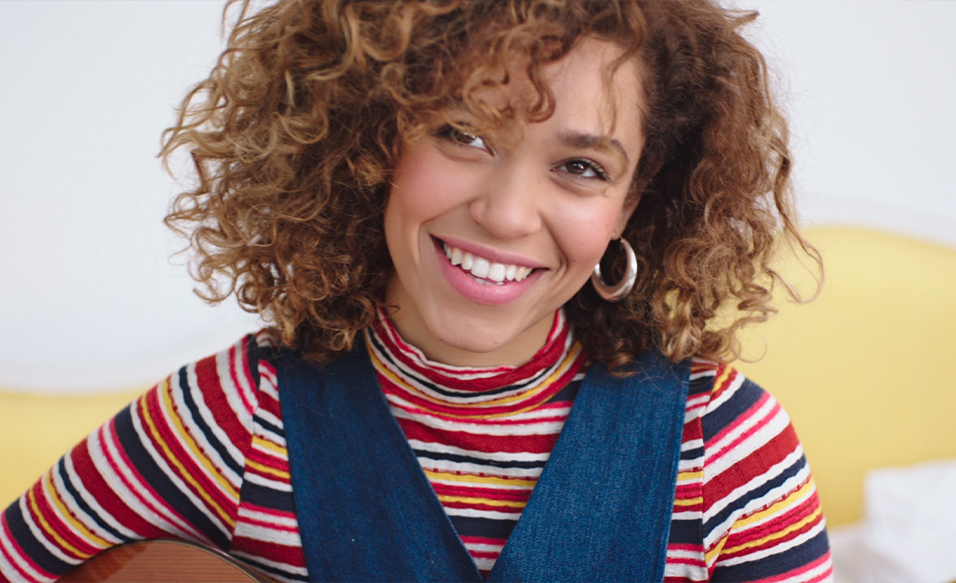 Our approach helps brands create more authentic, more human and more relatable content that builds a deeper emotional connection and delivers a step change in effectiveness.
Our team come from a unique mix of backgrounds including broadcast, programming, social, editorial and brand marketing.
This combined experience helps create content that builds audience connections and engagement on a deeper level.
This experience of working in the worlds of brand and entertainment means we can help our clients to create content that their audience actually wants and seeks out.
We bring a fresh perspective to advertising communications that borrows from the world of entertainment and stops audiences in their tracks. It's an approach that above all delivers a vital ingredient – authenticity.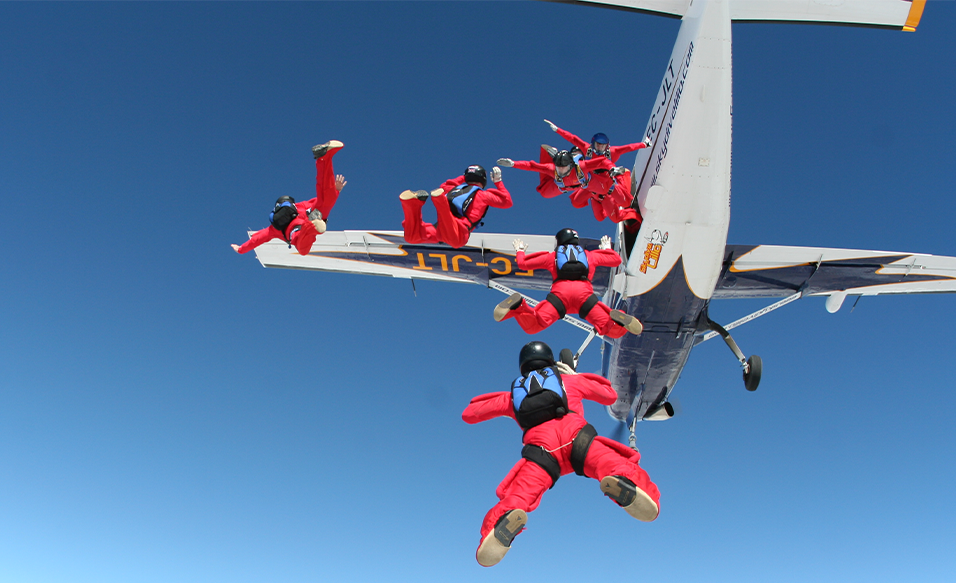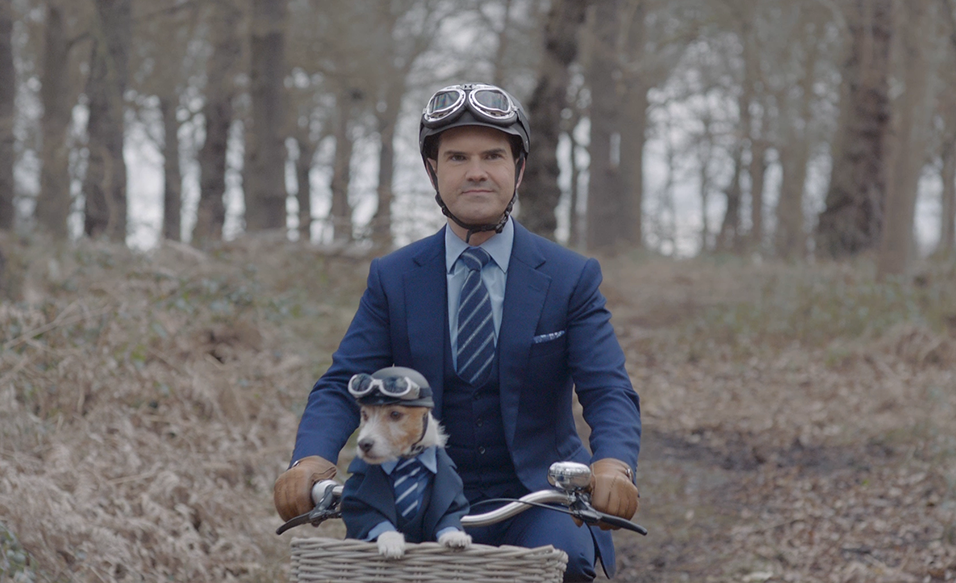 Our creative approach is built on the insights we gain through our Culture Mapping process, unlocking what motivates your audience, and what drives them culturally, allowing us to build deeper relevance and connection and bring brands to life in honest, relatable, believable and engaging ways.
Our talent arm specialises in matching brands with celebrity talent from the world of entertainment to build credibility with your audience. Our casting team have cast hit TV shows, and find real people your audience relate to, leading once again to deeper audience connections.
And we move fast. Our media owner experience has taught us how critical it is that Production thinking sits at the heart of our creative process, enabling us to work quickly and efficiently, creating the right content for the right platform and delivering significant economies of scale.
At the Outfit, we passionately believe that an audience-first approach informs more relevant content that speaks in a more genuine and believable way, and drives deeper emotional connections and greater effectiveness.
To discuss your brief, please get in touch.