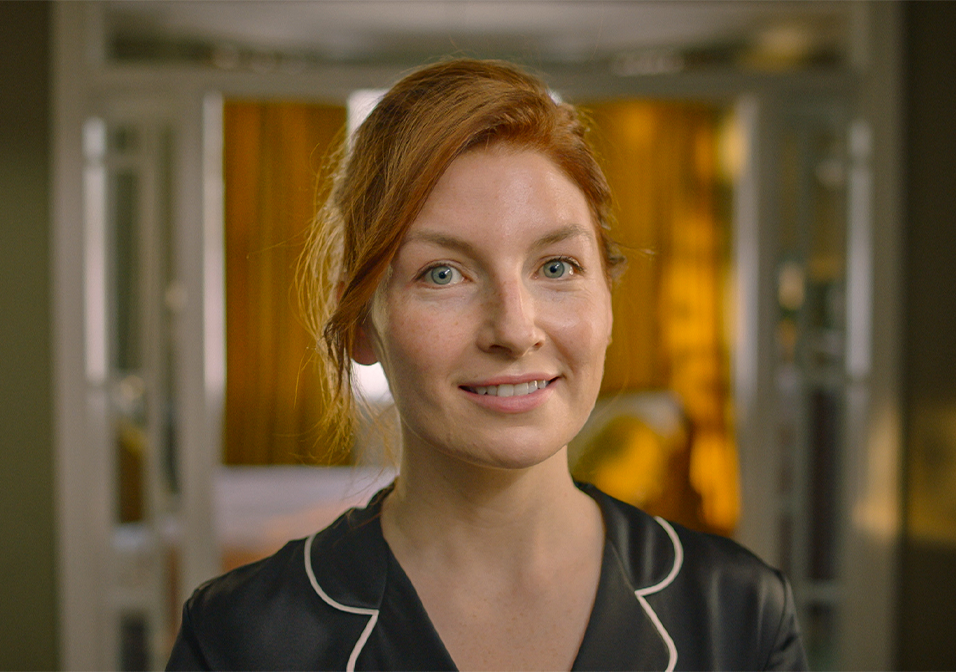 Estée Lauder
Teaming up with influencer Alice Levine to disrupt beauty category conventions and drive brand reappraisal.
Skincare Diary with Alice Levine
Estée Lauder asked us to help engage audiences with the benefits of new Advanced Night Repair Serum.
To do this, we instigated a departure from the hyper-polished, glossy world that high-end cosmetics brands usually inhabit.

Instead, we took inspiration from the popularity and authenticity of platforms such as Youtube and Instagram, where influencers trial beauty products and give their honest opinions on them.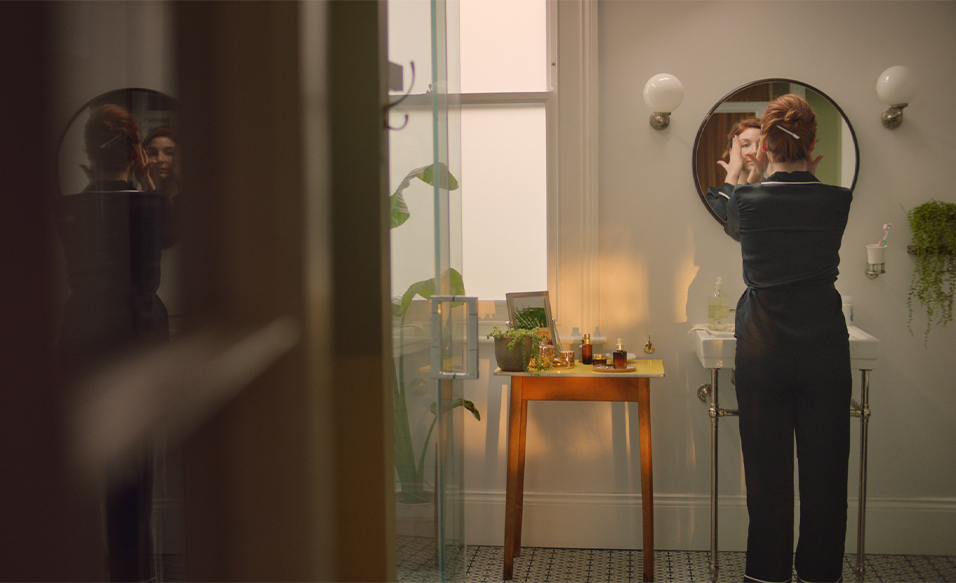 Starring broadcaster and influencer Alice Levine, 'Skincare Diary' showed Alice trying the serum and sharing her genuine feedback about how it had worked for her. Launching with a premiere ad break on Channel 4, the integrated campaign also included activity across social media and VOD. The work was a smash hit with audiences who were surprised and delighted by the unique tone.
Emmanuelle Noyer, Vice President, GM, Estée Lauder UK and Ireland, said: 'We've been really excited to work with The Outfit. It's such an honest and fresh approach, completely unscripted and authentic, and tells the story of an iconic product in Alice's own words.'

(Partners: MGOMD, Channel 4)