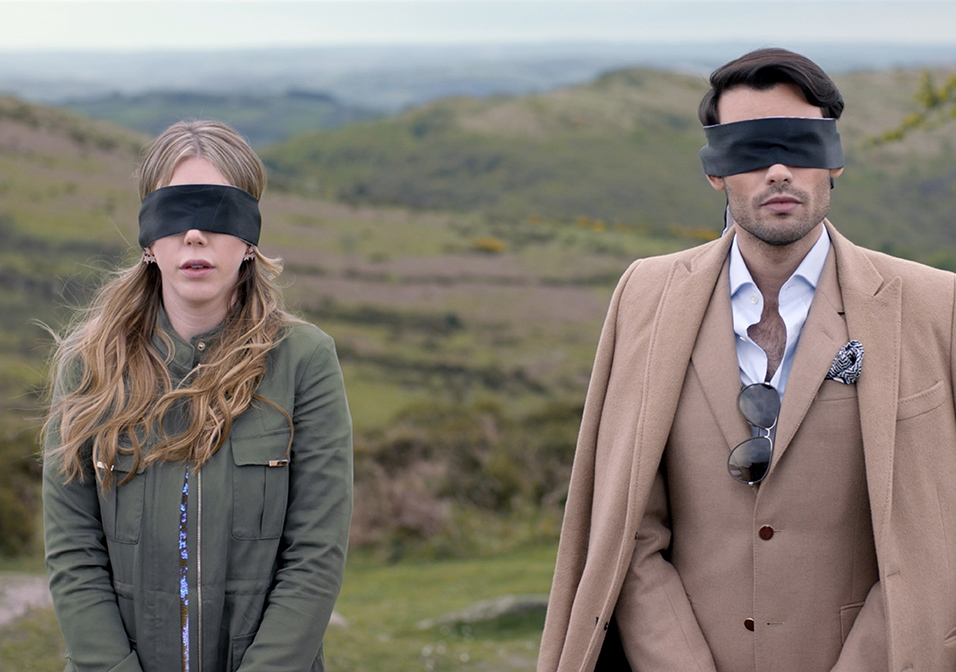 Suzuki
Teaming up with adventurous talent to entertain young female drivers and help sell over 6,000 new cars.
#IgnisAdventure
Suzuki asked us to help launch the Ignis, a small, sporty SUV perfect for 18-30 year-old female drivers with an adventurous spirit.
Supporting the existing irreverent brand positioning, we took an 'entertainment-first' approach and created #ignisadventure, an integrated campaign celebrating the fun you can have with your friends.
Real-life friends Katherine Ryan and Made in Chelsea star Mark-Francis Vandelli were blindfolded, shipped to an unknown, remote country location and challenged to make their way back to London, as the audience followed.

Launching in a premier ad break on Channel 4, and living through gifs, memes and exclusive content on Suzuki's social channels as well as those of Katherine and Mark, the adventure went down a storm and helped drive the sale of over 6,000 new cars.
In partnership with the7stars.