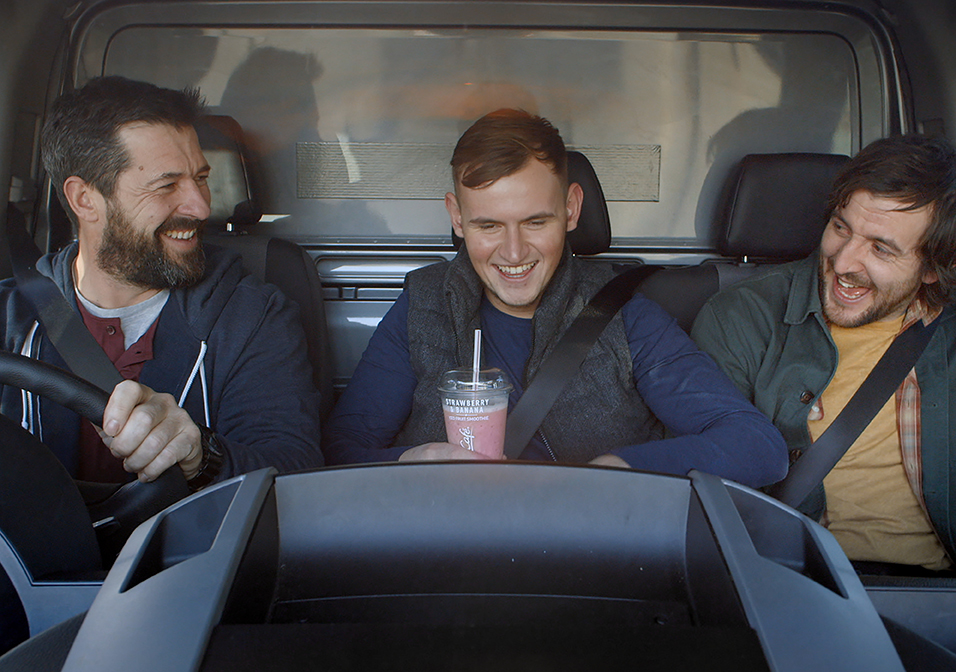 McDonald's
Contextualising real friends' conversations within Channel 4 content to increase awareness by 98%.
McCafé Moments
When McDonald's asked us to show how McCafé is the perfect place to meet friends for a coffee, there was a simple truth that we wanted to show: that when you go for a coffee, what you're really looking for is a good natter. We wanted to apply a content innovation twist to bring this universal insight to life.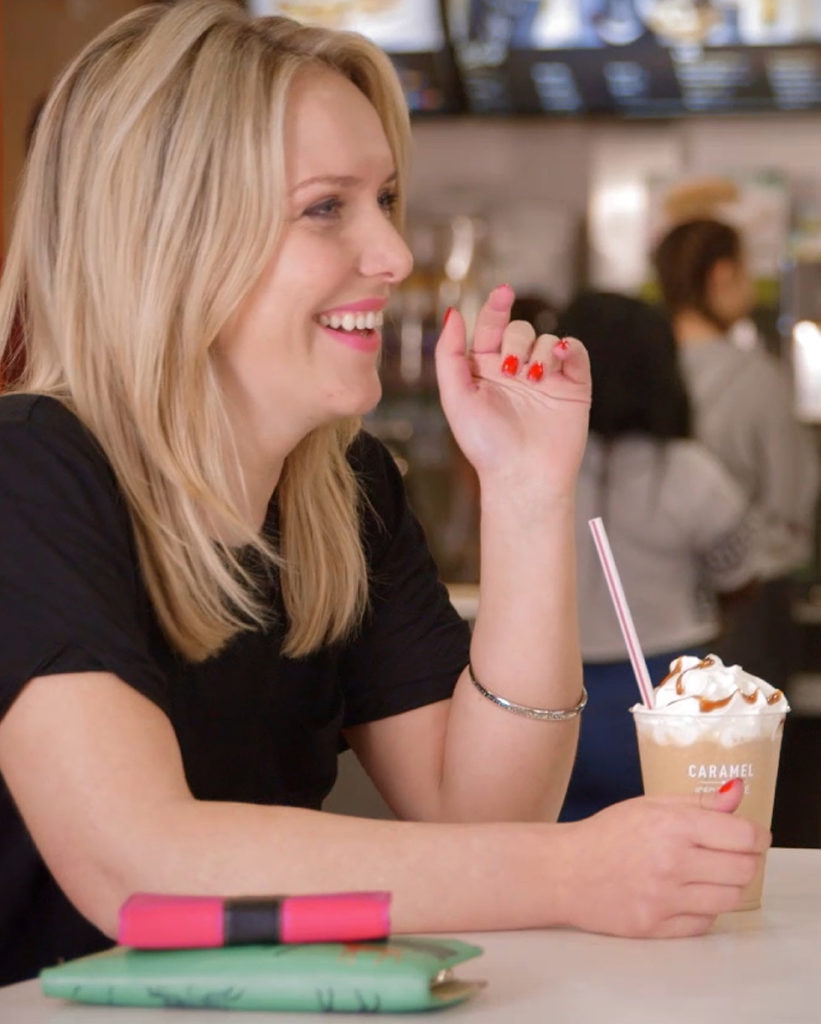 So while using ad breaks to show real friends having real conversations over a coffee, we surprised and delighted the audience by making the conversations contextually relevant to the show in which the ad break was taking place. During First Dates, the friends talked relationships, and during Gogglebox, they discussed their favourite programmes.

Audiences loved it, it drove an increase in brand awareness of almost 100%, and it helped McCafé become the second most popular coffee shop brand in the UK.

In partnership with Channel 4 and OMD.