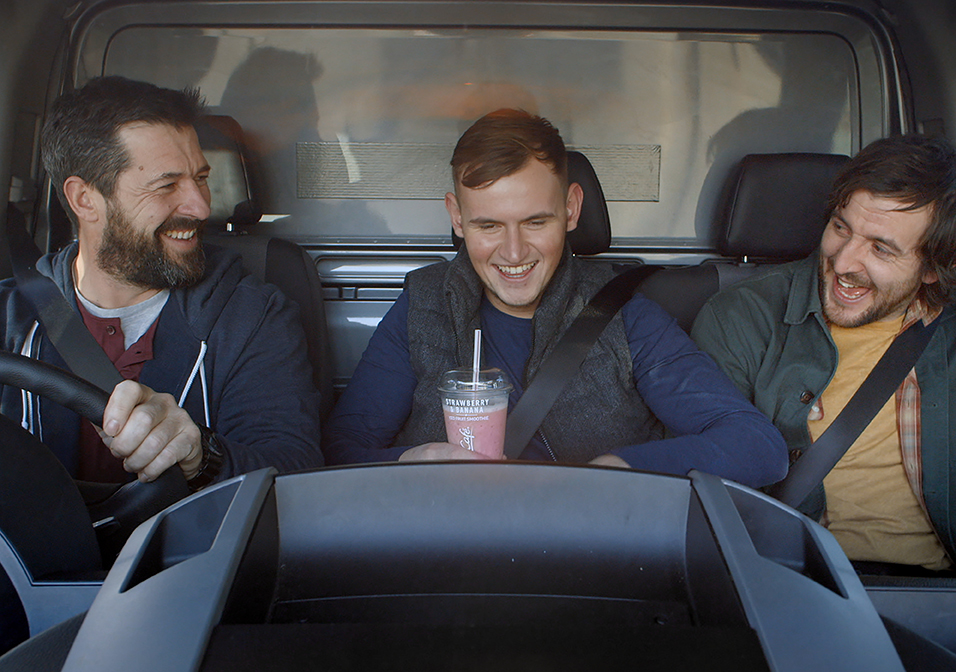 McDonald's
Real friends' conversations within Channel 4 ad breaks takes McCafé just shy of the no. 1 spot.
McCafé Moments
When you think McDonald's, you tend to think food not coffee. McDonald's brief to us was to raise awareness of their McCafé coffee and beverages brand, and to increase footfall and sales. Based on the insight that when we say: 'let's go for a coffee', we're really saying 'let's go for a chat', we worked with Channel 4 to find genre, series and episode specific moments, and cast real friends and family to chat about them over a coffee.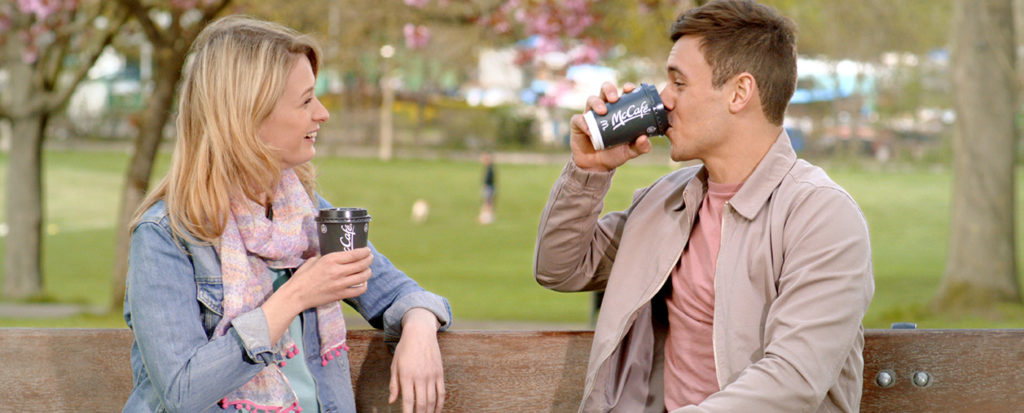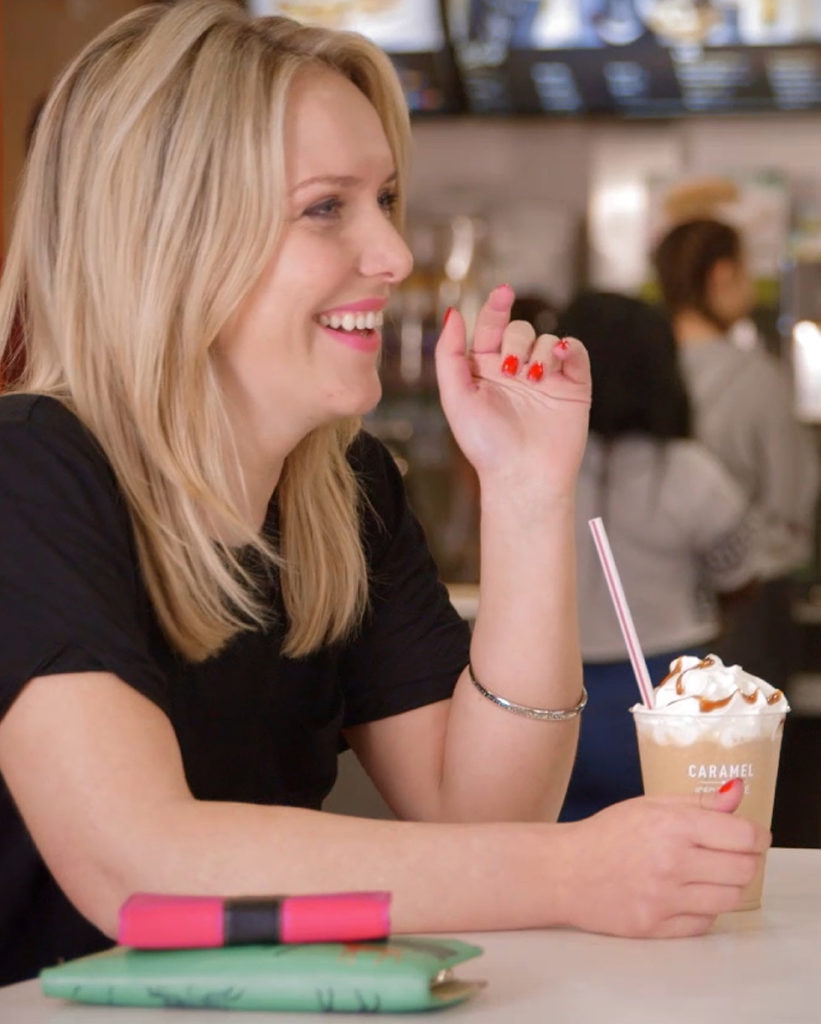 Scheduled alongside the shows, the audience were surprised and delighted by the contextually relevant conversations, with chat about relationships in First Dates, adventure in Bear Grylls' The Island and escape in Hunted. We even featured some well known talent and friends who loved the campaign and asked to be a part of it, as well.
Audiences loved it, it drove an increase in brand awareness of 98%, and it helped McCafé become the second most popular coffee shop brand in the UK, hot on the heals of the competition.

In partnership with Channel 4 and OMD.