Coors Light
Putting British comedy talent front and centre to create Coors Light's most successful ever UK partnership.
Coldest of All Time
Coors Light asked us to help them connect emotionally with entertainment-loving lager drinkers by celebrating the sheer refreshing joy of a cold beer.
So we created the first ever comedy-fuelled rap battle championships, where the most exciting names in British comedy traded their coldest burns and competed for the title of 'Coldest of all Time'.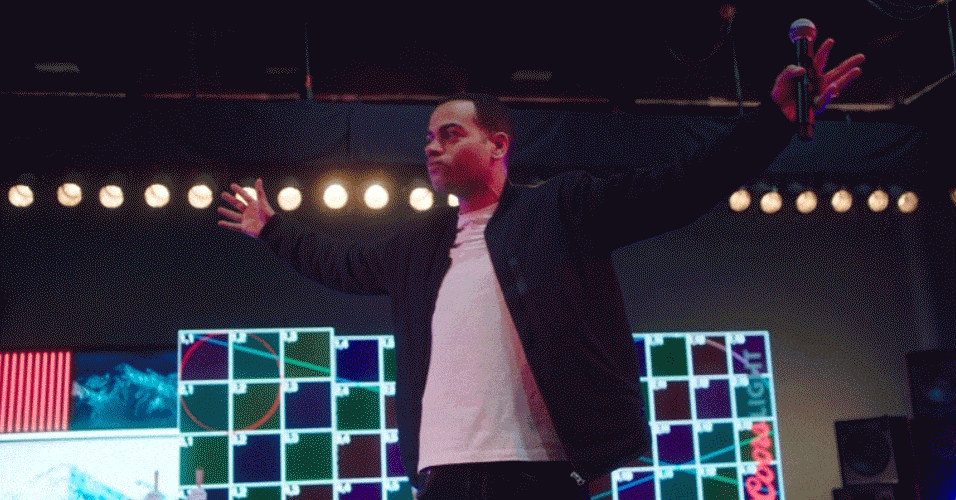 The activity ran as part of a sponsorship of comedy on Channel 4, and culminated in a live Twitter vote where the winner was announced live, on-air, during Friday night prime time.

The live vote was the first of its kind and helped the partnership become the most successful in the history of the Coors Light UK brand.
In partnership with Zenith.