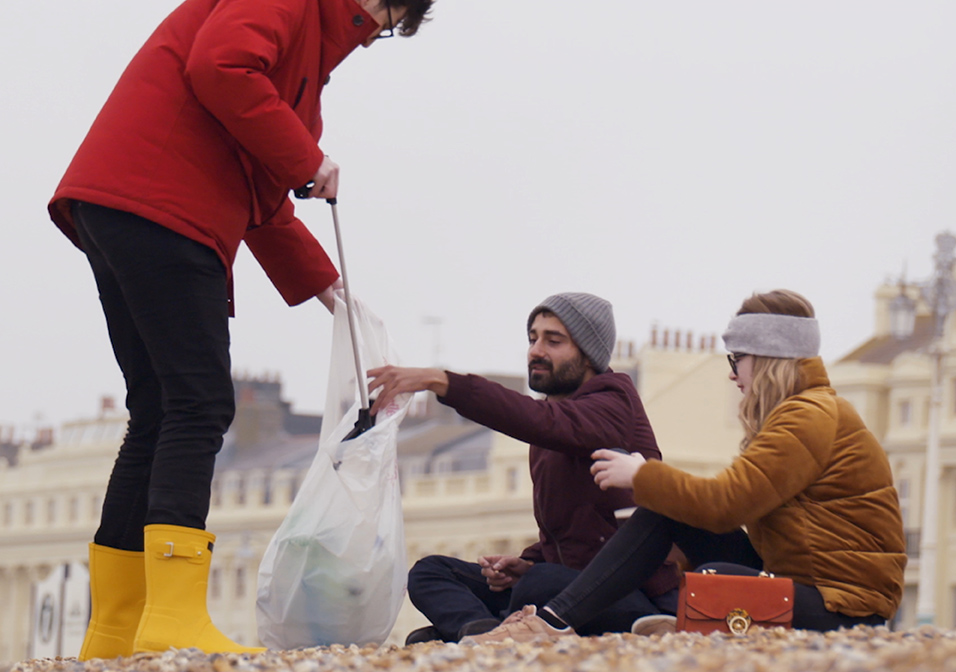 Ecover
Shocking the public on Brighton beach to highlight the problem of plastic waste and drive behaviour change.
Join the Refillution
Ecover wanted to raise awareness of and help to address the problem of plastic in the world's oceans. But how could we really catch people's attention and make them think?
Our solution was to physically dump plastic waste into the sea at Brighton beach, and use hidden cameras to catch the stunned reactions of the public as we did it.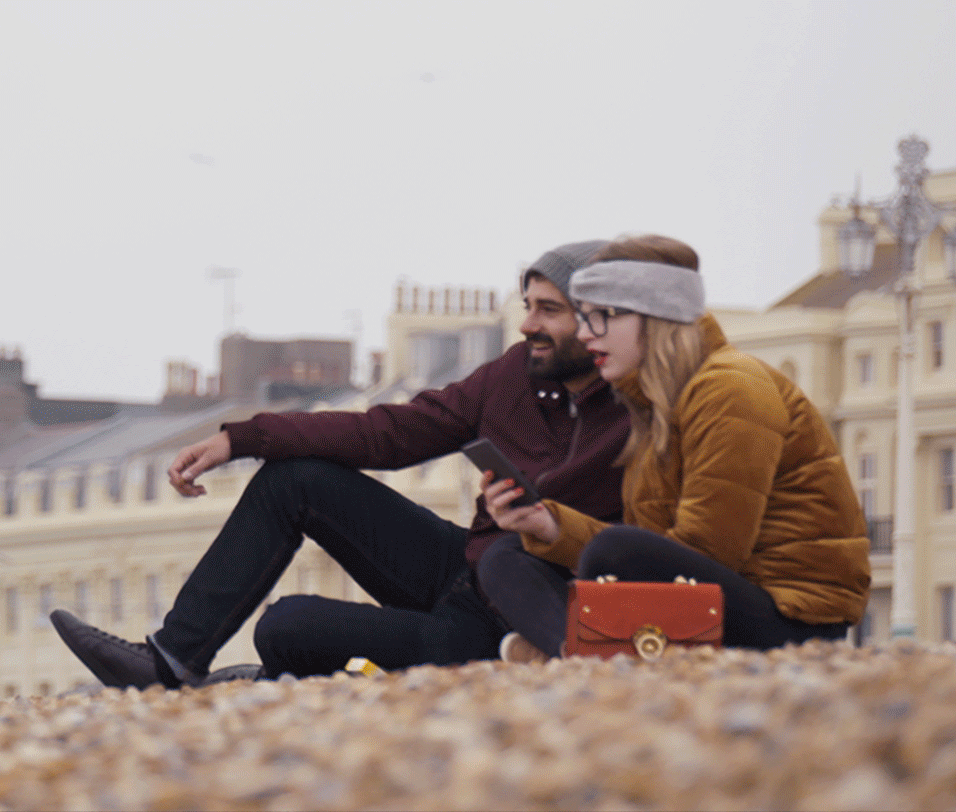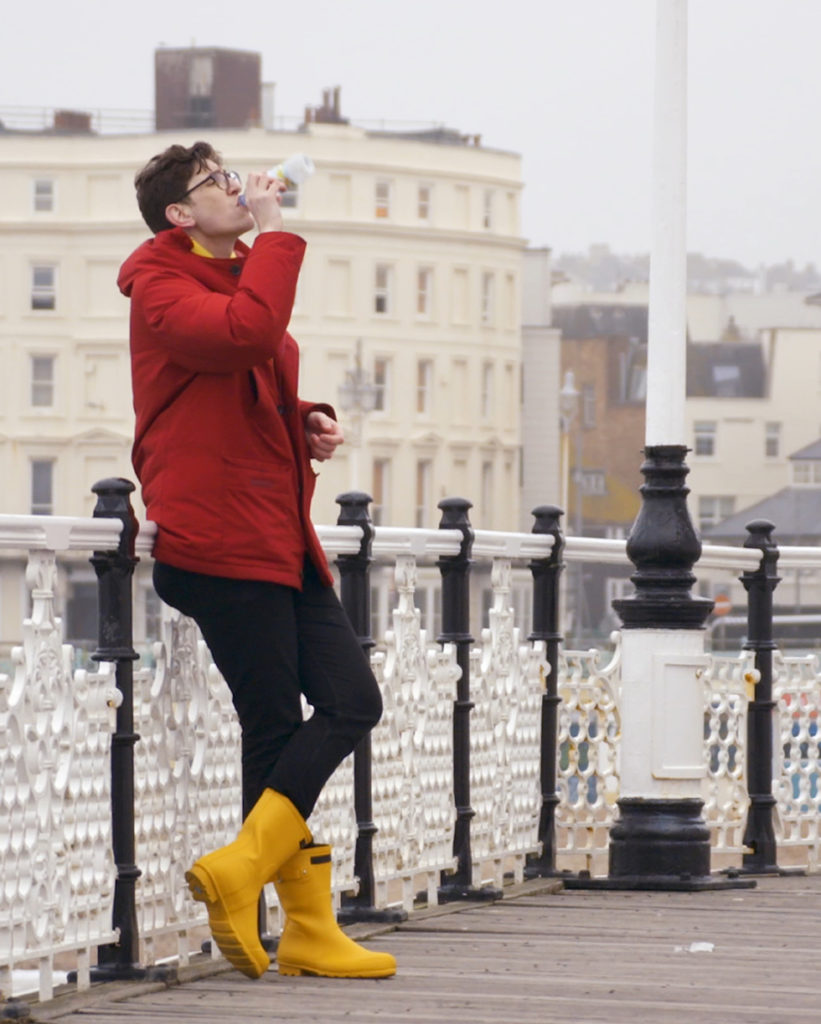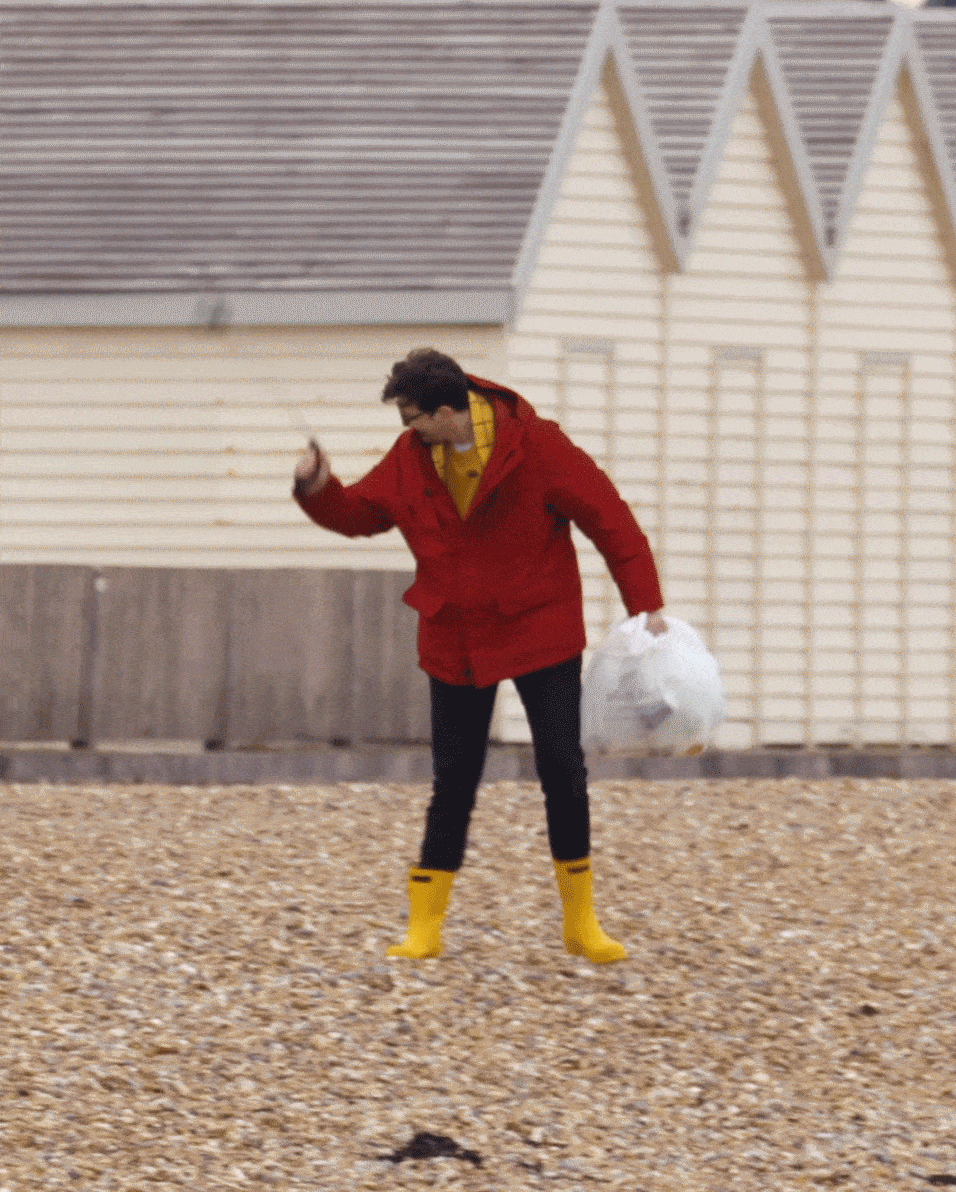 The point was made loud and clear – you wouldn't accept it if it happened right in front of you, so why accept it at all?

The film was a sensation on Ecover's social channels and helped build Ecover's position as one of the UK's most ecologically-aware brands (and yes, we collected all the plastic afterwards).
In partnership with Goodstuff.