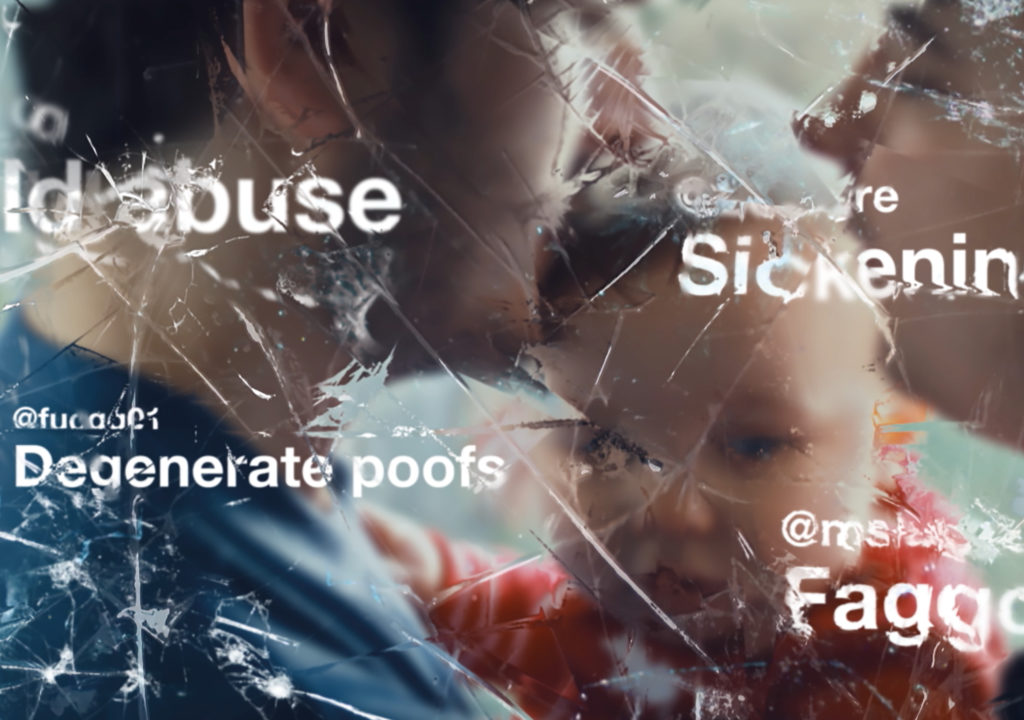 Channel 4
Highlighting the problem of online hate speech in real time to spur over 3.5m people into action.
Together Against Hate
While some people were aware of the rise in online hate, not everyone knew the extent and impact of the abuse. Channel 4 asked us how we could use content innovation to help them highlight and address this serious issue.
So to expose the toxic and threatening language being used online, we interrupted a full ad break on Channel 4, corrupting it with overlays of real hateful posts about the actual people featured in the ads.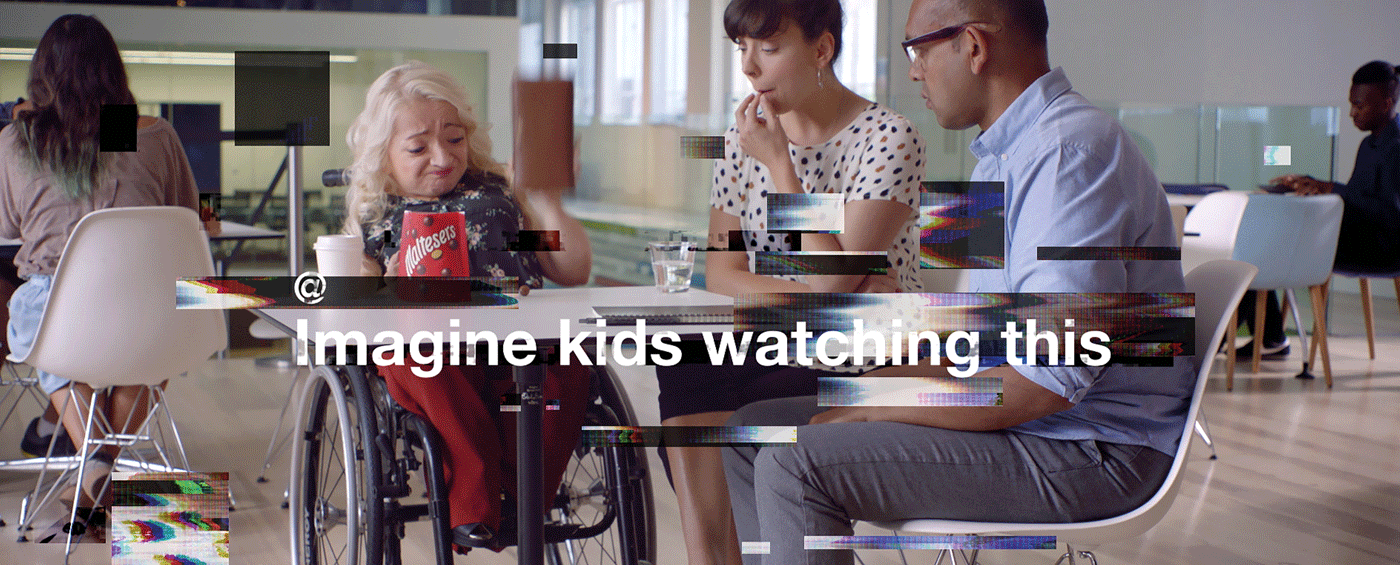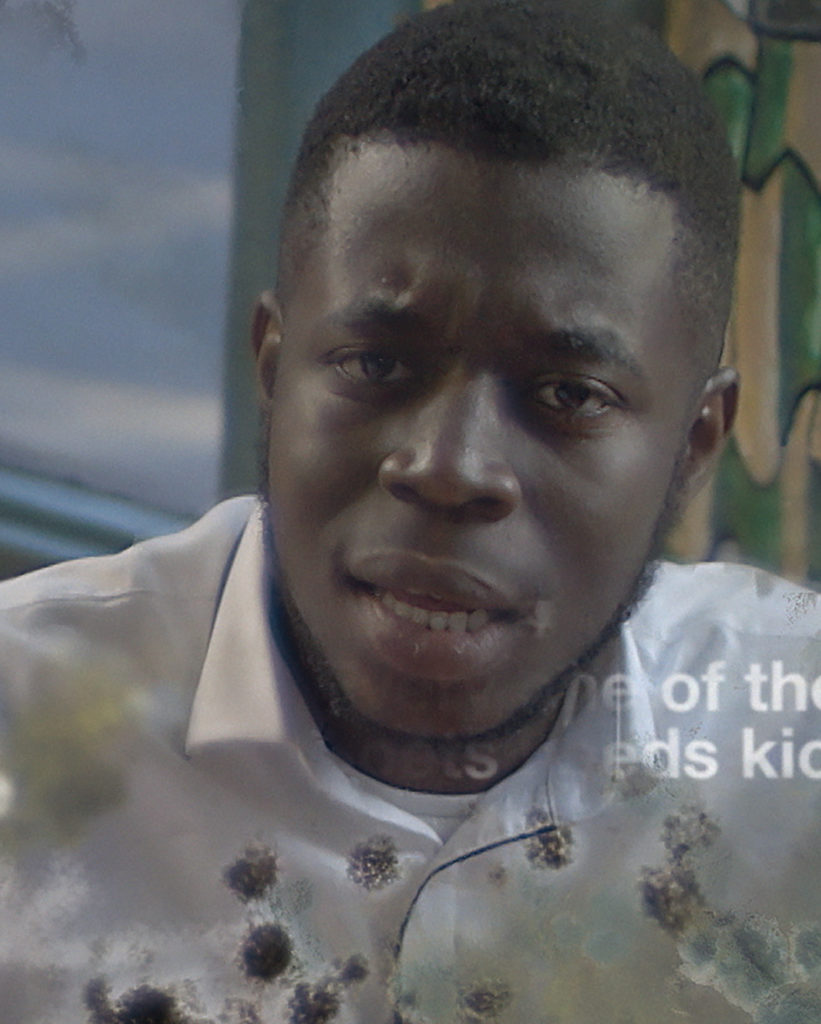 The takeover trended no. 1 on Twitter as it brought over 3.5 million people face-to-face with the problem in real time.

Research showed it was one of the most impactful campaigns Channel 4 had ever run, and it was one of the most awarded pieces of work of the year. It won eight major awards including 'Campaign of the Year' from Marketing Week, 'Campaign of the Year' from the Third Sector Awards, 'Grand Prix Winner' from the Marketing Society Brave Awards, 'Best Idea for a Purpose' from the Campaign Big Awards and the Gold award for Media Creativity from Media Week.
In partnership with Nationwide, McCain, Maltesers, Wavemaker, Zenith, Mediacom and PHD.