'Together Against Hate' wins eight major awards
'Together Against Hate', produced by The Outfit for Channel 4, has been recognised as one of the most impactful pieces of work of the year, winning eight major awards. 
The awards include 'Campaign of the Year' from Marketing Week, 'Campaign of the Year' from the Third Sector Awards, 'Grand Prix Winner' from the Marketing Society Brave Awards, 'Best Idea for a Purpose' from the Campaign Big Awards and the Gold award for Media Creativity from Media Week. 
Created to raise awareness of the increasing problem of online hate speech, the work took over an entire ad break during Channel 4's Gogglebox. During the break, an ad from each of the featured brands was played, with each spot featuring real people.
As the ads played out, the screen appeared to crack and decay as shocking real-life online hate comments about the people in the ads appeared on top. Statistics about the scale of the problem of online abuse were shared, and viewers were encouraged to continue the debate on social media using the hashtag #TogetherAgainstHate.
(Created for Channel 4 in association with Nationwide, Maltesers, McCain, Wavemaker, Zenith and PHD). 
See the work and the full case study.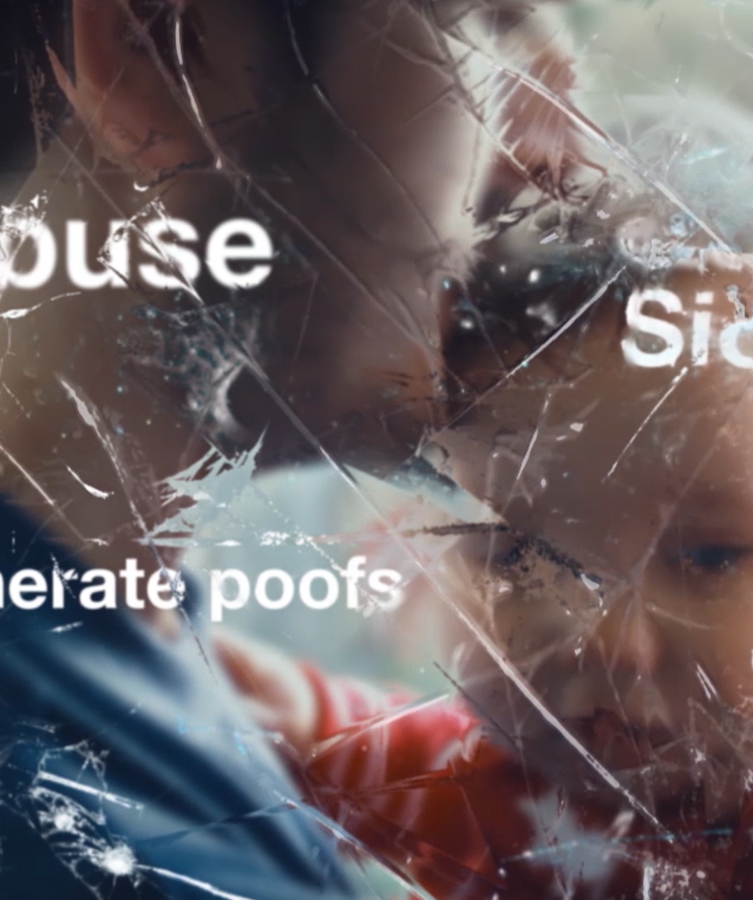 The Outfit's founders, Charlie Read and Niall Murdoch, said: "Online hate speech has a huge impact on people's lives and is a serious problem. We're delighted that through content innovation we've been able to spur people into paying attention and taking action on a grand scale."