Clobber is a content production studio that brings an entertainment-first approach to bringing to life agencies and brand's creative ideas.
Making work that feels like entertainment takes a very different approach to making traditional advertising, and it's this approach that makes Clobber unique.
Our team comes from a wide and diverse range of backgrounds. We work with directors and producers experienced in the worlds of brand and advertising, and the worlds of programming, entertainment and content.

We use our extensive network to help find and contract the right talent for your idea, and then work with you and them to co-create campaigns.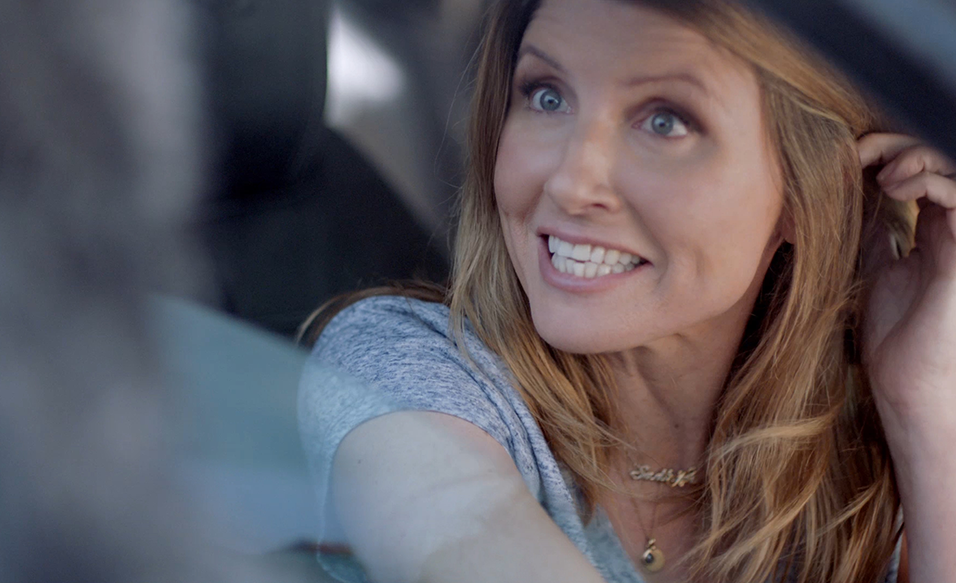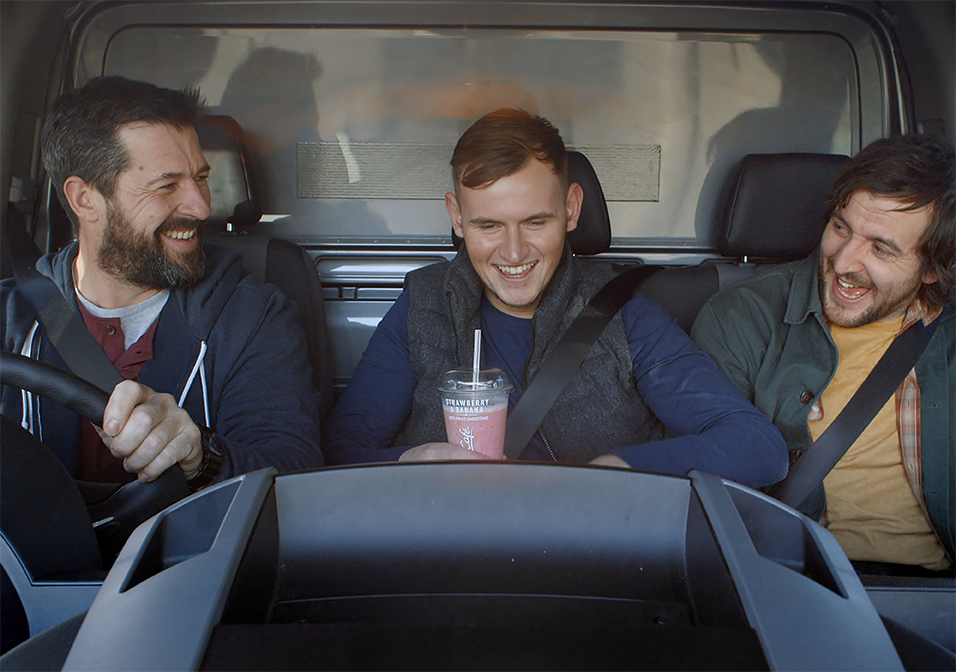 We specialise in real-life casting and we're experts at unscripted narrative. We use casting teams who come from the world of TV programming to find people who can deliver genuine performances that make our campaigns feel real and down-to-earth.

Another part of our relationship with talent is how we don't just end it at the performance captured on the shoot day. We make sure that the story we're telling becomes part of their real-world conversations by leveraging their audience to drive engagement with brands.

It's part of our DNA to love new challenges that are different or haven't been done before. Part of that is conceptual – helping to come up with or shape the idea – but a big part of it is also about production.

To find out more about Clobber, please contact charlie@theoutfituk.com.