Create more authentic, more human, more relatable content.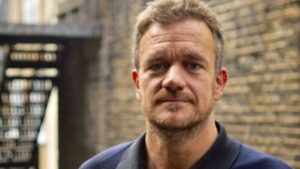 We pride ourselves in having the founders available for direct business enquiries.

If you'd like to chat with our co-founder, Charlie, about creating content that builds a deeper emotional connection with audiences in order to deliver a step-change in effectiveness, you can chat to him on WhatsApp or email charlie@theoutfituk.com.

See the power of authentic content in action.
See our case study which tells how we helped Estée Lauder establish its Advanced Night Repair Serum as the category leader through authentic content.